Ways to earn rewards
Point For Purchase
1 point for each €10,00 spent
1 points for 10 spend
Signup campaign
+1 point
Register with Monsterbox and receive your first Monster Point.
Monsterbox review campaign
+1 point
Get a Monster Point for writing a review.
Facebook share
+1 point
Share the Monsterbox in Facebook and receive 1 Monster Point
Referal campaign
You get points : 2
Your friend gets point : 1
Referal campaign
WhatsApp share
+1 point
Share your reference code by WhatsApp
Follow Monsterbox on Instagram
+1 point
When you follow Monsterbox on Instagram you will get a free Monsterbox Point.
rewards opportunities
Point Conversion
$10 discount for 10 points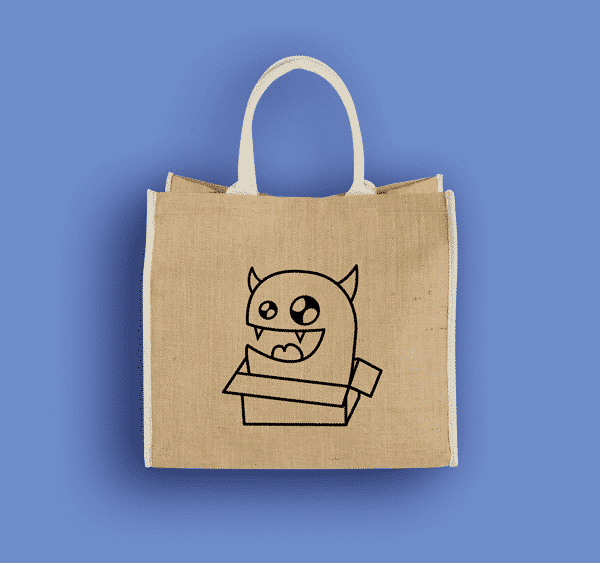 Free shopping bag
Get a free shopping bag